Author: Ginny Mueller
The late afternoon sun was weakening and the air was just starting to get chilly as the Sonoran Insiders group gathered at the entrance to the Desert Botanical Garden, eager for our first event of the year. We walked the winding paths through illuminated cacti and desert plants and entered into an adobe building. 
There, we sat down with partners Lisa Langell and Mason Mullally of Langell Photography, Inc., who walked us through photography techniques, and how to engage audiences on social media using images and words. After their presentation, it was time to take our knowledge into the field – we walked outside to the desert plants and began snapping photos and videos. As we practiced our techniques and shared photos with each other, the tops of saguaros were lit up by the last rays of the setting sun. 
Later, back inside, we gathered our chairs in a circle and discussed the Sonoran Insiders program with program partners the Central Arizona Conservation Alliance, the National Forest Foundation, the Tonto National Forest, and Wild Arizona. As a group we went through what was going well and what we can change to make the program even better. A number of new Ambassadors including myself were there for the first time, bringing fresh eyes to the program.
Our feedback will help drive the program forward, grounding everyone in What Sonoran Insiders Stand For, and create a cohesive community where we can promote good stewardship and responsible recreation across Arizona.
After the meeting, we said our goodbyes and walked again through the maze of desert plants, energized to continue exploring the Arizona outdoors while sharing our experiences and knowledge with others.
If you want to learn more about the Sonoran Insiders program, or to apply to be an Ambassador, please visit our website. For more information or to visit the Desert Botanical Garden, click here.
Here are some top highlights from the event: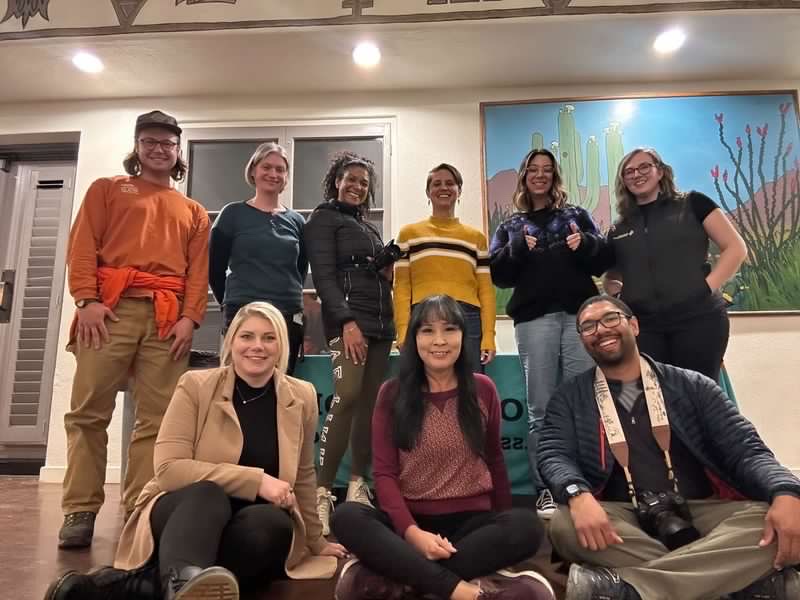 The Sonoran Insiders group gathered at the Desert Botanical Garden in February to discuss the program.
Lisa Langell of Langell Photography Inc., walks Ambassadors through photography techniques as the sun begins to set.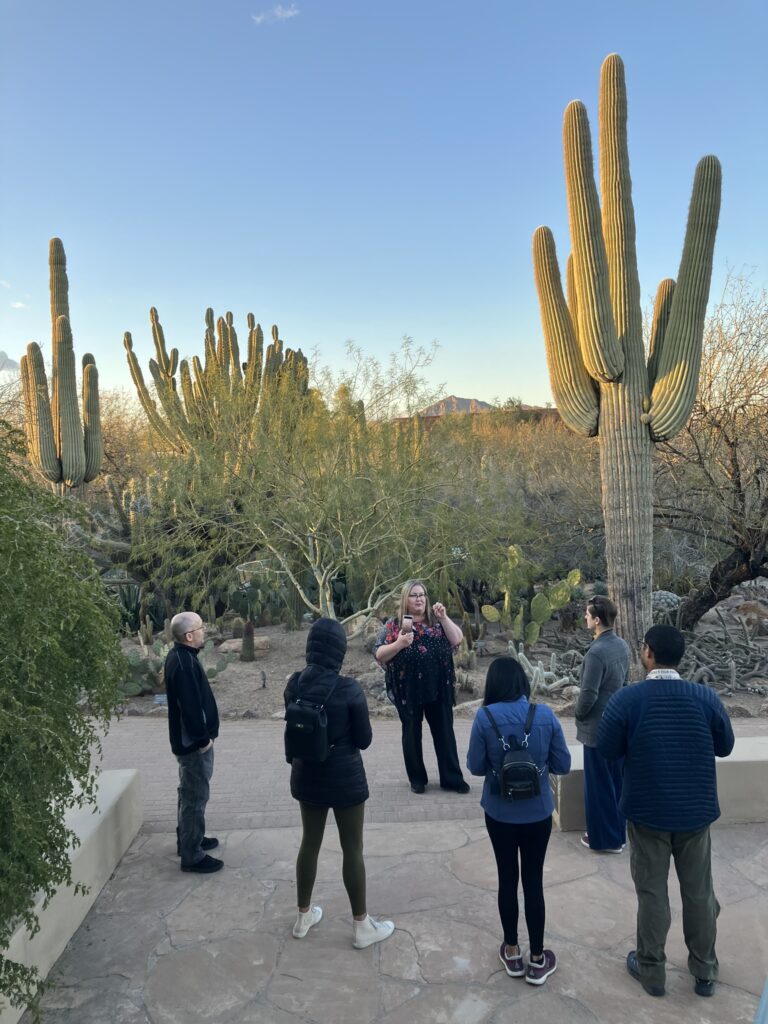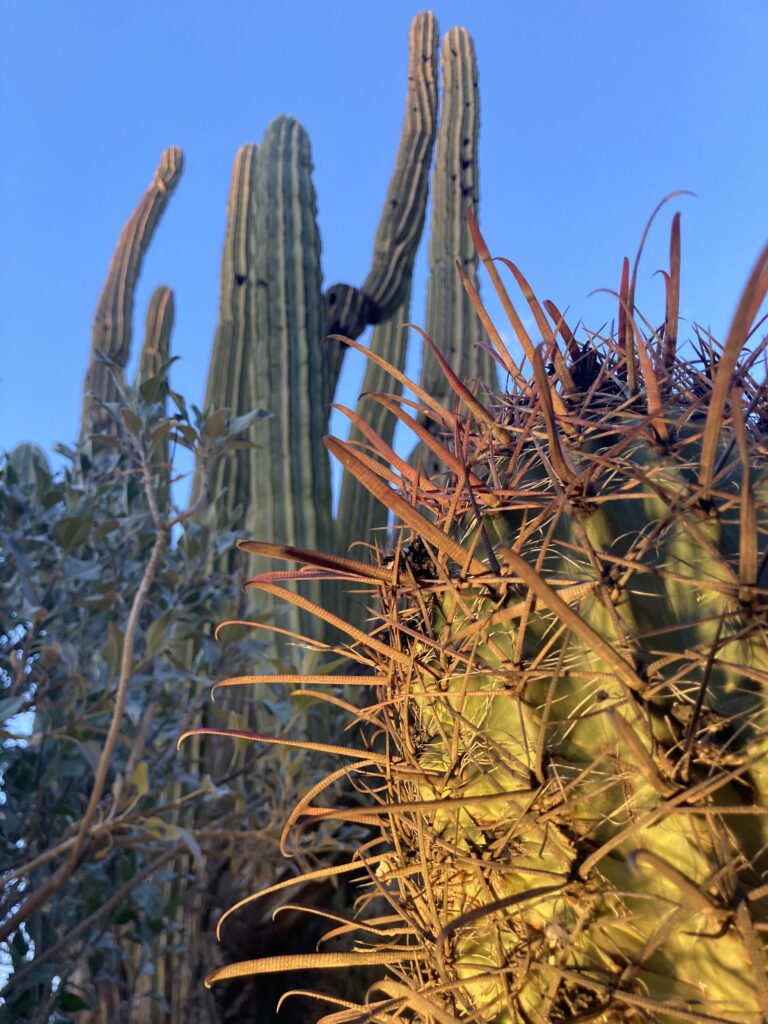 An example of one of the techniques, shooting a subject from a low angle.