What are the benefits of being an Ambassador with the program?
---
Insider Experiences
What are the regional conservation challenges we should all know about? How are invasive species managed? Who manages different types of land? Ambassadors will be provided with unique experiences, tours, workshops, and events that connect them with land managers, researchers and non-profits, and more to gain valuable insights into the inner workings of outdoor spaces and conservation.
Visit the Insider Experiences page to see past experiences.
Insider Status
We'll provide Ambassadors with information on participating open spaces (e.g. volunteer and stewardship projects, construction, trail development).
Galvanize Change
By joining the program, Ambassadors can become real catalysts for change. By raising awareness and sharing messaging with their audiences on local conservation and environmental challenges, we can create a community focused on good stewardship and conserving the landscapes we love.
Ambassadors will also spread the word on cool projects, collaborations, and volunteer opportunities that the local community can join and take action in!
Swag
Ambassadors receive exclusive items like stickers, pins, water bottles, apparel, and more!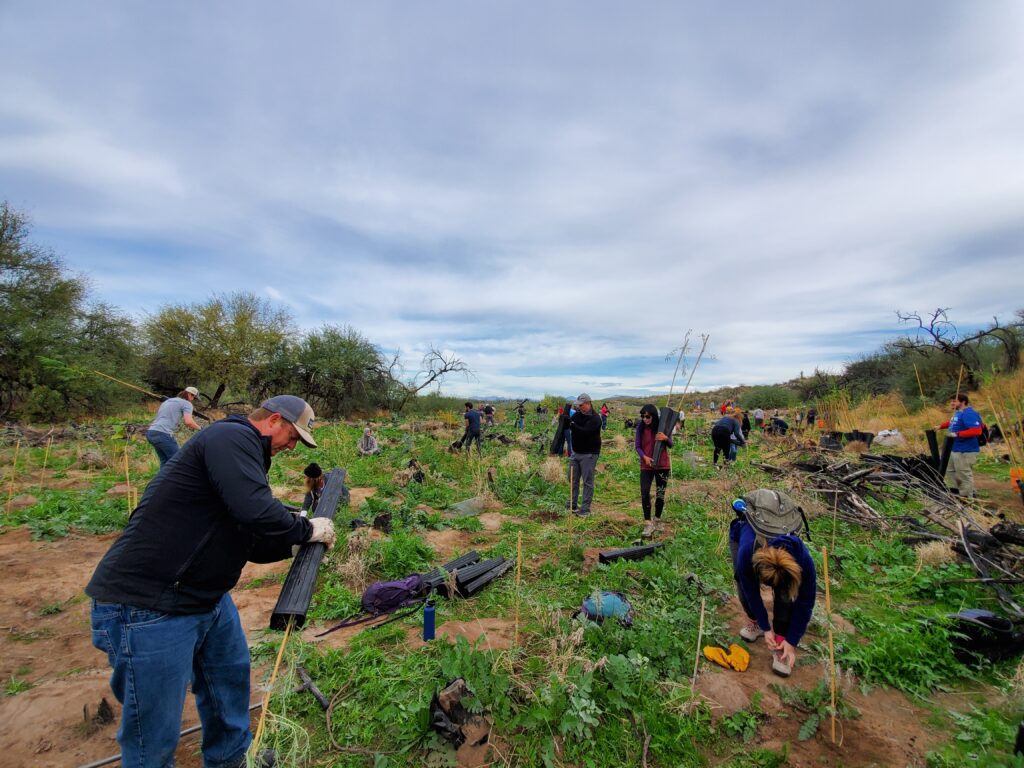 ---
Apply to become a Sonoran Insiders Ambassador!