Help us elevate the beauty and value of Central Arizona.
Conservation can be complex and collaboration is needed. Sonoran Insiders is a joint effort between the Central Arizona Conservation Alliance (CAZCA), the National Forest Foundation (NFF), the Tonto National Forest, Wild Arizona and Discover Gila County.
This new program seeks to bridge the gap across industries and fields to collaborate with local digital influencers for conservation. The program will develop an ongoing ambassador program that leverages influencer audiences for protection, conservation and responsible use of natural spaces and National Forests in Arizona.
We believe passionate members of the community with a wide following on social media can help amplify the efforts of local nonprofits and agencies to raise awareness on local environmental, conservation and recreational topics to foster better stewardship and conservation action. These people are Sonoran Insiders, Ambassadors for Central Arizona.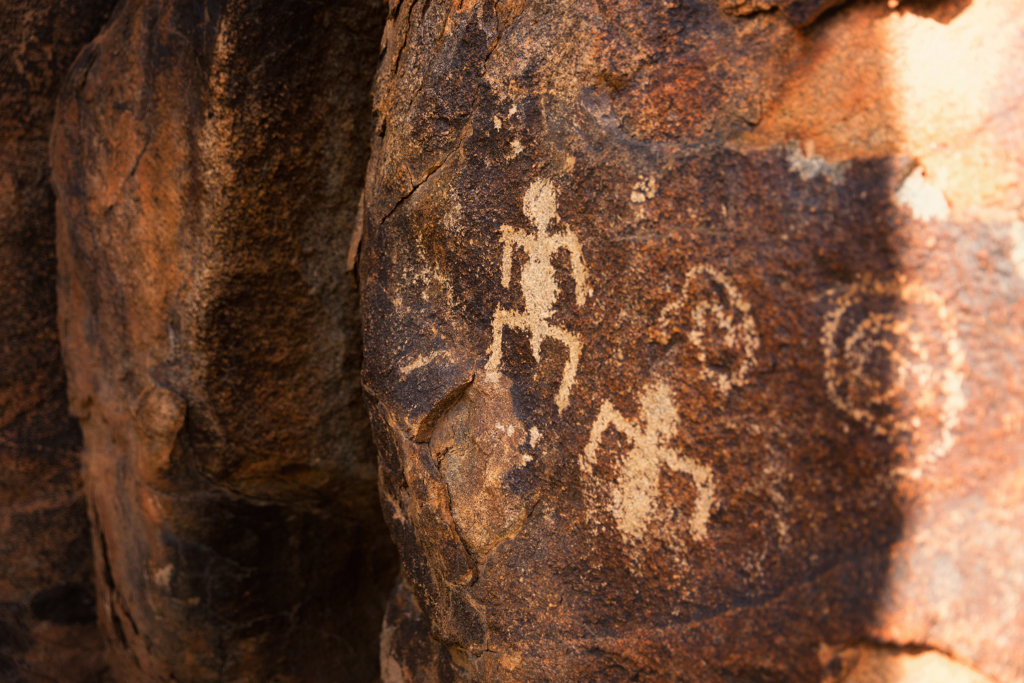 Sonoran Insiders will be provided with swag, products and unique experiences, tours and events to connect them with land managers, researchers and non-profits to gain all these valuable insights into the inner workings of outdoor spaces and their management.
Meanwhile, project partners will gain enhanced reach to outdoor communities and new audiences, the increased ability to communicate key messages for responsible behavior, events, and projects to the public. There are many local opportunities to volunteer, give back and help protect natural areas!