Embody and amplify good stewardship in the Arizona landscapes you love.
Arizona hosts the fastest growing county and is one of the fastest growing states in the country in terms of population. An increasing number of people are learning about and enjoying Arizona landscapes, amplifying the need for responsible recreation and good stewardship messaging and education.
This population growth, paired with an overall increase in the number of people getting outside to recreate and enjoy nature, has amplified the need for messaging around how to conserve and care for the places they enjoy.
The Sonoran Insiders program is a collaborative effort between social media ambassadors and professional partners to promote and embody good stewardship and responsible outdoor recreation in the Sonoran Desert and landscapes across Arizona. The program works with passionate members of the community with a following on social media to amplify the efforts of local conservation organizations, nonprofits, and agencies.
Sonoran Insider partners host fun and informative Insider Experiences for program ambassadors that increase knowledge of and raise awareness for local environmental, conservation, and recreation topics. Ambassadors then share what they learn during these experiences on their platforms to reach a wider audience for better stewardship and conservation action.
Project partners gain enhanced reach to outdoor communities and new audiences, the increased ability to communicate key messages for responsible behavior, events, and projects to the public.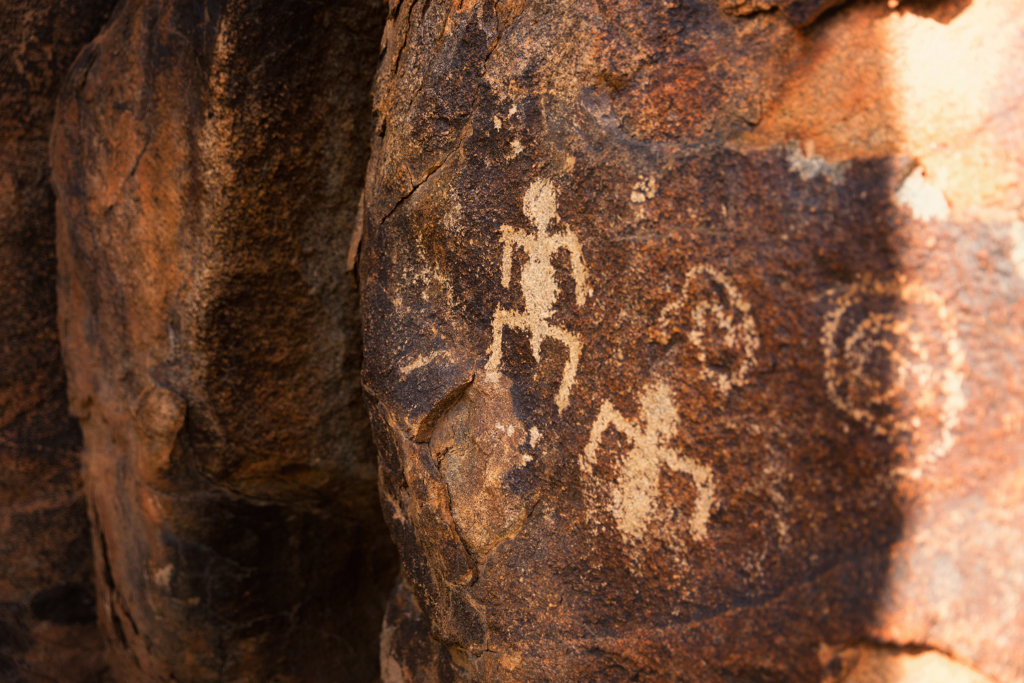 Become an Ambassador with the program and you'll have unique experiences, tours and events with land managers, local organizations, and scientists to learn about the inner workings of outdoor spaces and their management. Did we mention you'll get exclusive items like stickers, pins, water bottles, apparel, and more?
---
Interested in supporting the program?
Click the button below and choose Sonoran Insiders.